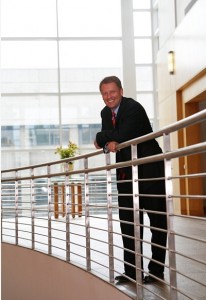 Since the University of Utah joined the Pac-12, competition to attract and retain the best and brightest students has increased significantly. Now more than ever, we need your help to continue to fund the dreams and future business women and men who will have a relevant and powerful impact in tomorrow's boardrooms.
When you give a scholarship, you play a vital role in helping a student pursue his or her academic goals who might not otherwise be able to attend college.
Think about what your education has meant to you and the doors that were opened because of your degree. Now you have the chance to be a part of changing a student's life while improving your community.
Never before have there been so many opportunities to enrich education beyond the classroom. With your help, our students will continue to tackle the matters that affect people in their daily lives and help create a better tomorrow.
I invite you to be a part of the change. Invest in education by starting a scholarship or endowment at the David Eccles School of Business. Who knows? The student you help today could innovate the next life-saving device, start an entrepreneurial business, or become a revolutionary CEO.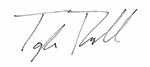 Eccles School Scholarship Giving Opportunities
Annual Scholarship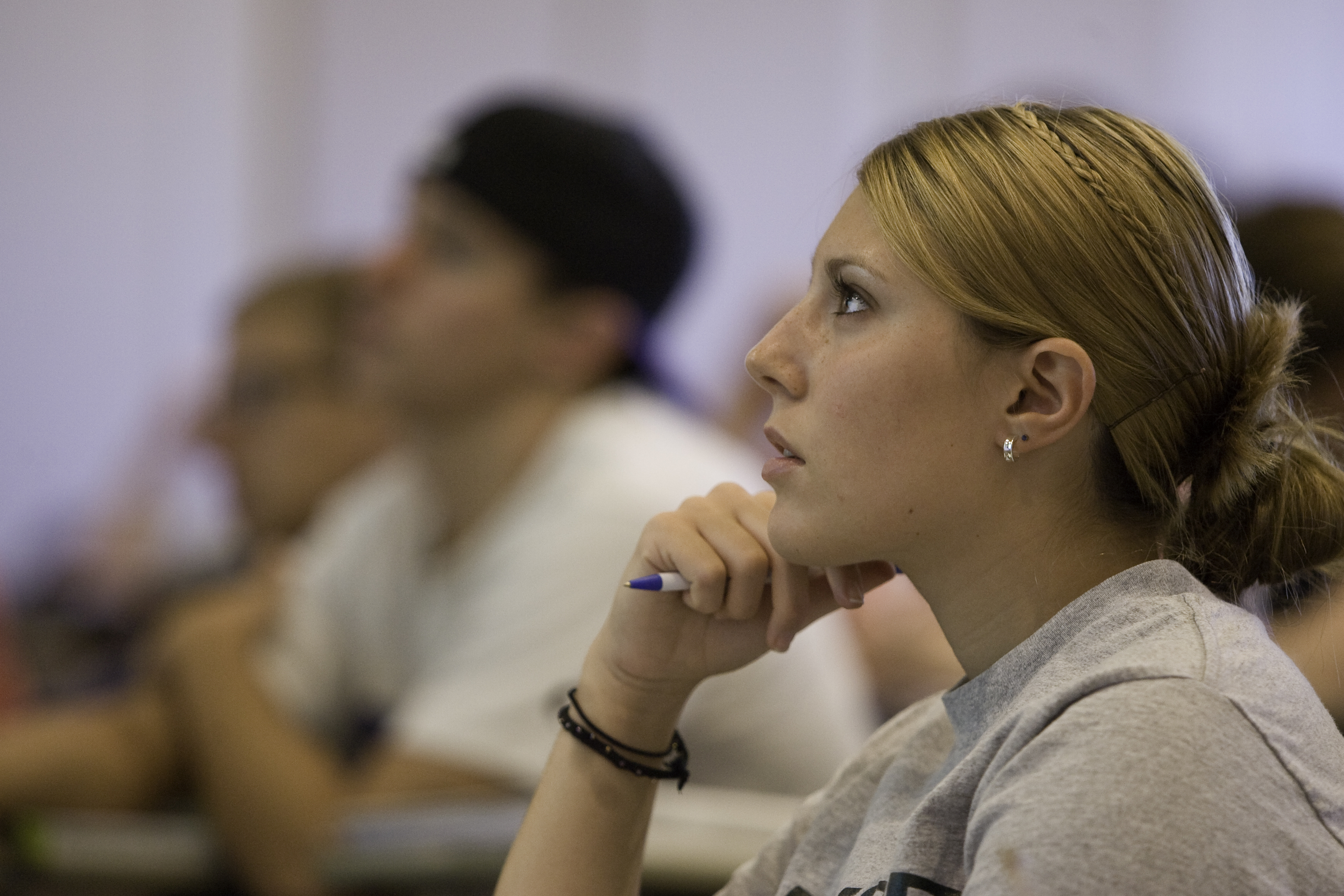 You can create a named scholarship for only $2,000 per year. Gifts that fund scholarships have tremendous impact on our ability to attract and retain the most talented students.
Increase your impact
Endowed Scholarship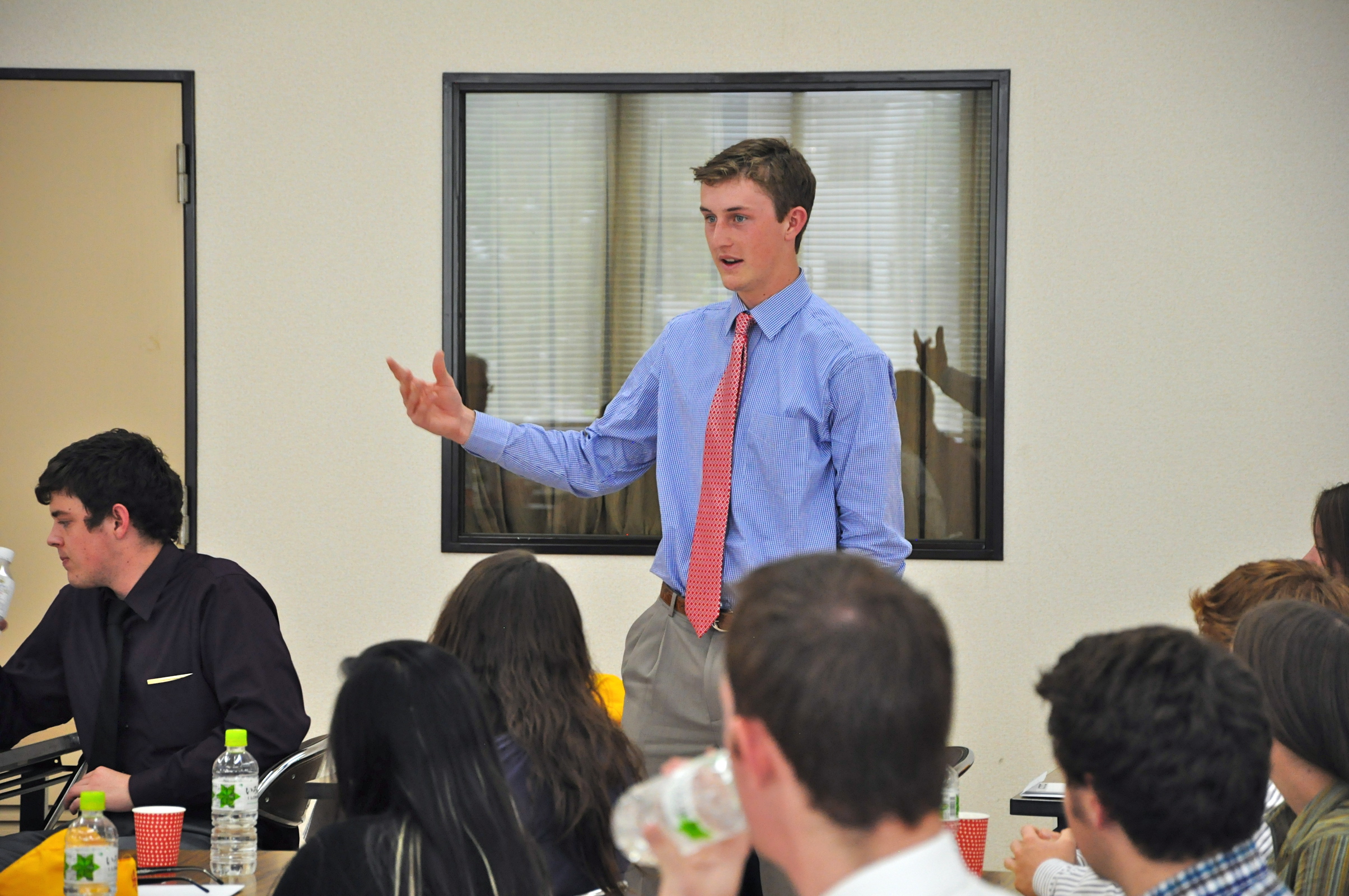 Endowed scholarships are established with a $25,000 investment, which can be paid at once or build over five years. This valuable gift provides support in perpetuity.
Incentive to start